As the summer break comes to an end and educators begin preparations for the return of students (and with some already in session), now seems like a good time to chat about the benefits that Google Classroom can have on your class. Google has been hard at work during the summer hiatus listening to the feedback they've received from educators like you and have introduced significant improvements to the app. We will spend the next weeks going over these changes, some of which are very, very cool!
To begin, Google has announced a new resource for educators called #FirstDayofClassroom, which has a little something for everyone.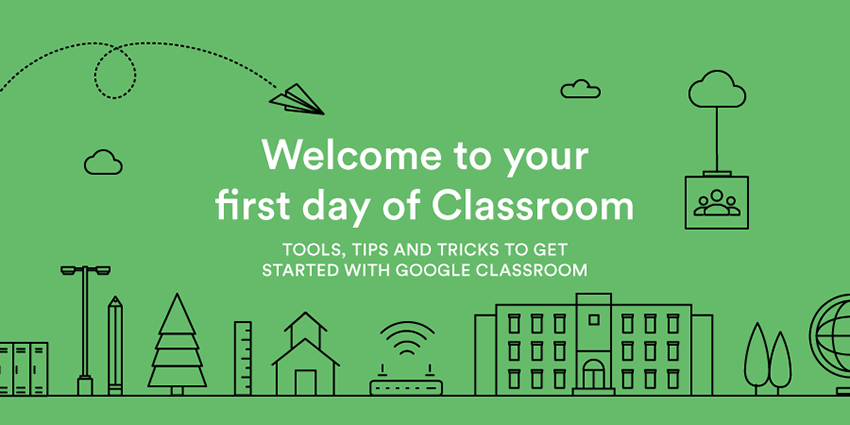 If you're new to Classroom, then check out "The Basics" with YouTube videos that cover setting up your class, adding students, assigning work, and grading assignments inside of Classroom.
If you've tried Classroom before and are looking for the next steps, then check out the "Teacher's Lounge" with videos on tips, tricks, and best practices from fellow educators.
Do you prefer documents over videos that you can print out and have in-hand at a moment's notice? Then scroll down to the "Handy Guides" section.
If you or someone you know is new to Google Classroom then this site is definitely bookmark-worthy. If you are familiar with Classroom or perhaps even a veteran, then check back often for news and updates as additional resources and support materials are in the works.